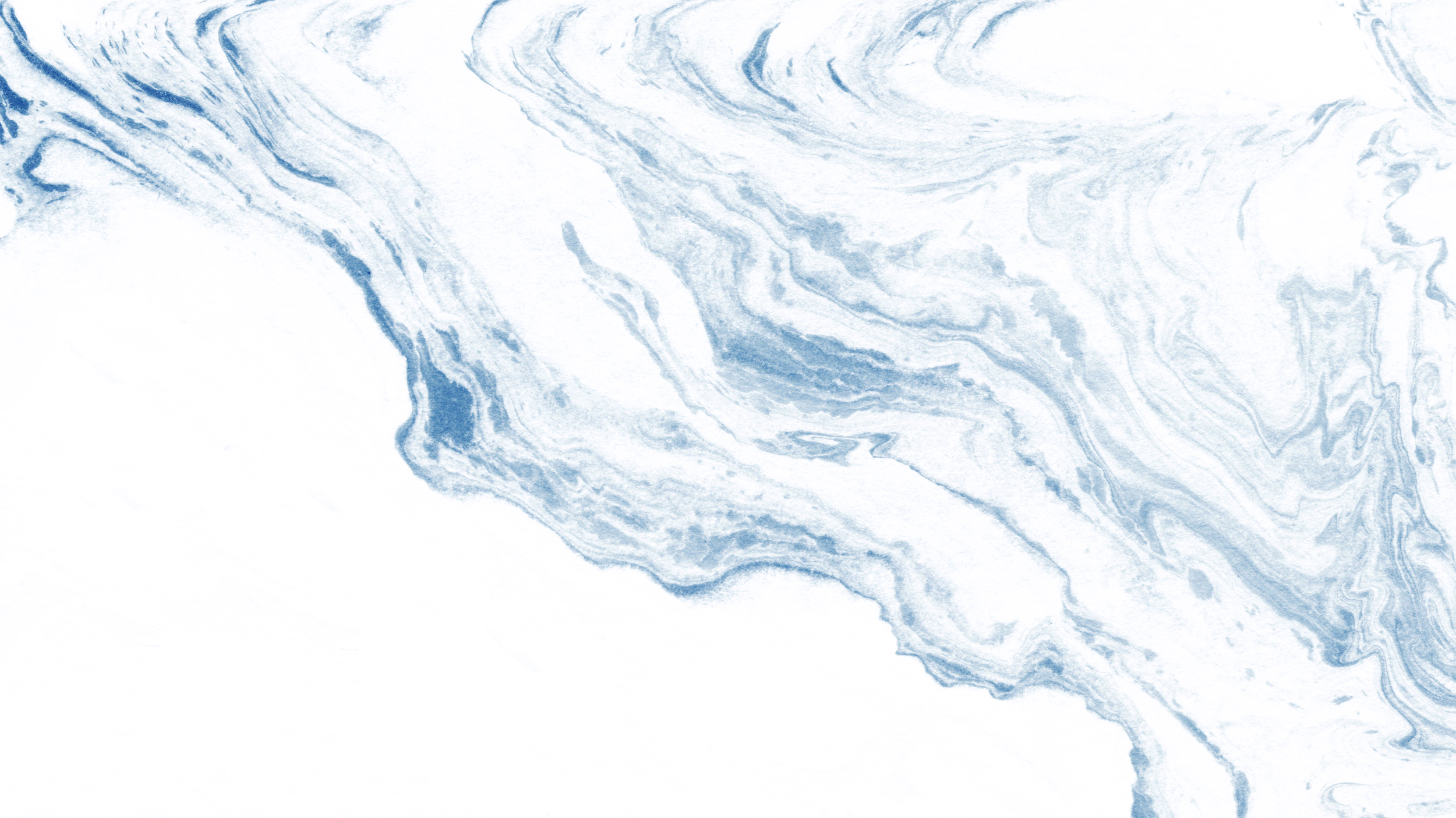 Distilling the essence of a listed company.
Trilogy International Limited (TIL) are the home of some of New Zealands best loved natural and home fragrance brands. They needed to unify, clarify and express the groups corporate position and internal passion.
UnsworthShepherd worked with the team to refine language and craft naming protocols, producing a new identity as well as a sophisticated corporate voice that reflects the spirit of it's brands but never overshadows them.
"UnsworthShepherd just get it - they understand what needs to be done. From the first time they meet your team, hear your brief and ask the first questions, they listen and absorb your company, your culture, and your brand - then they put it all through a process that is fun and engaging, but also challenges those myths that we often hold as truths.
Then very cleverly, US present you with a view of your business that you have possibly never seen before. Not quite magic, (as that would seem like a trick) - more like 'design science.'
Angela Buglass, CEO
Trilogy International Limited (TIL)