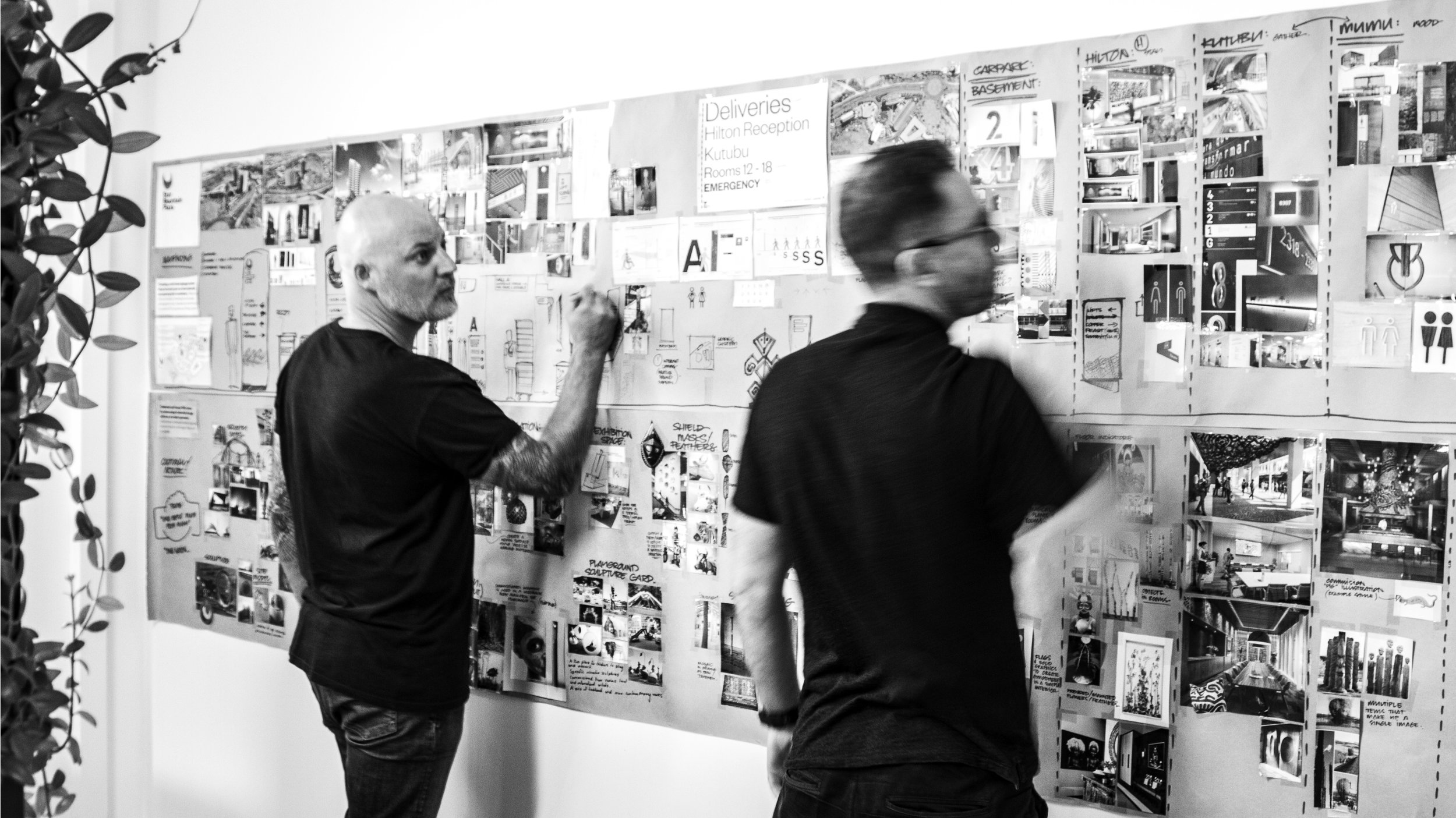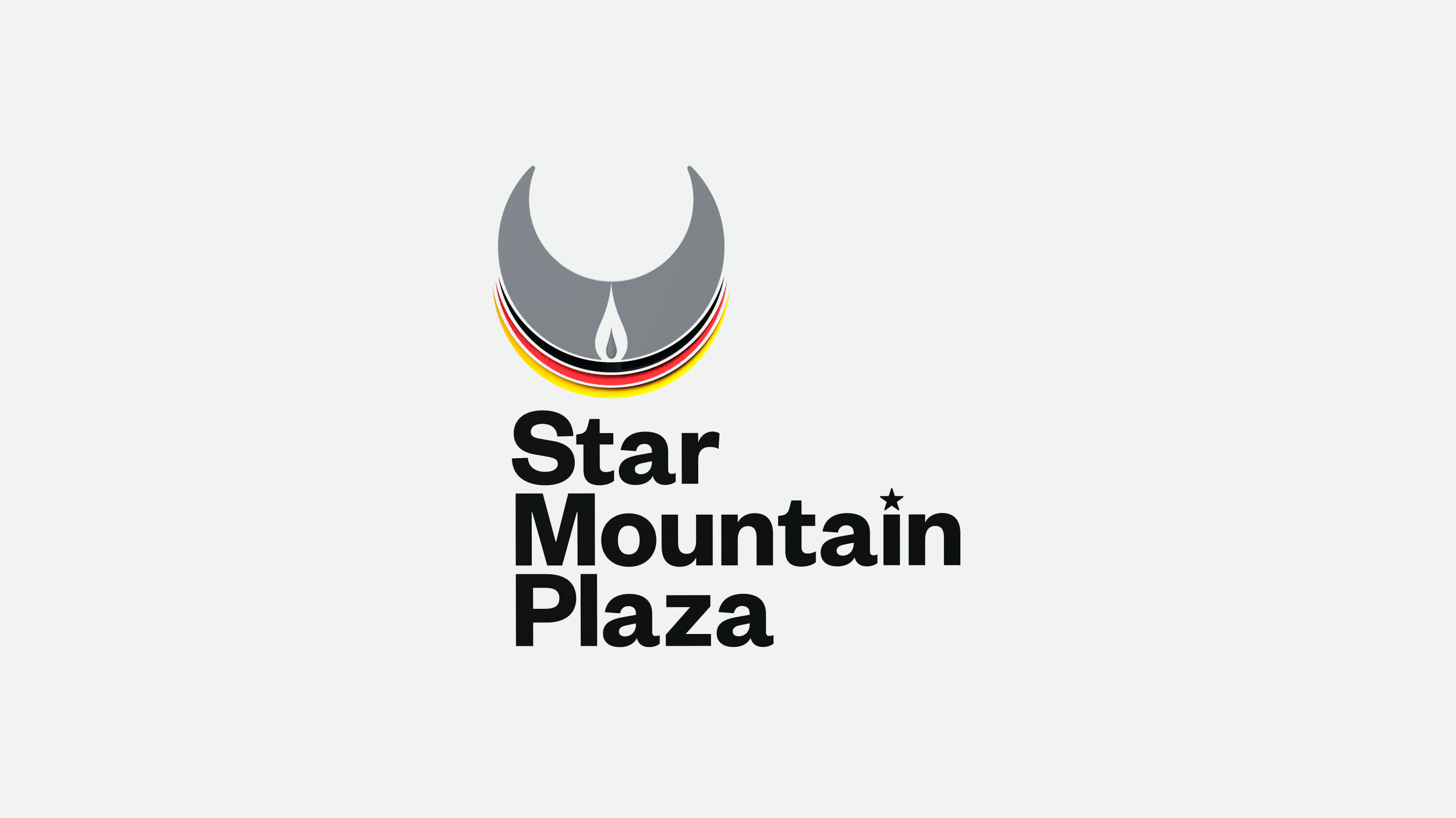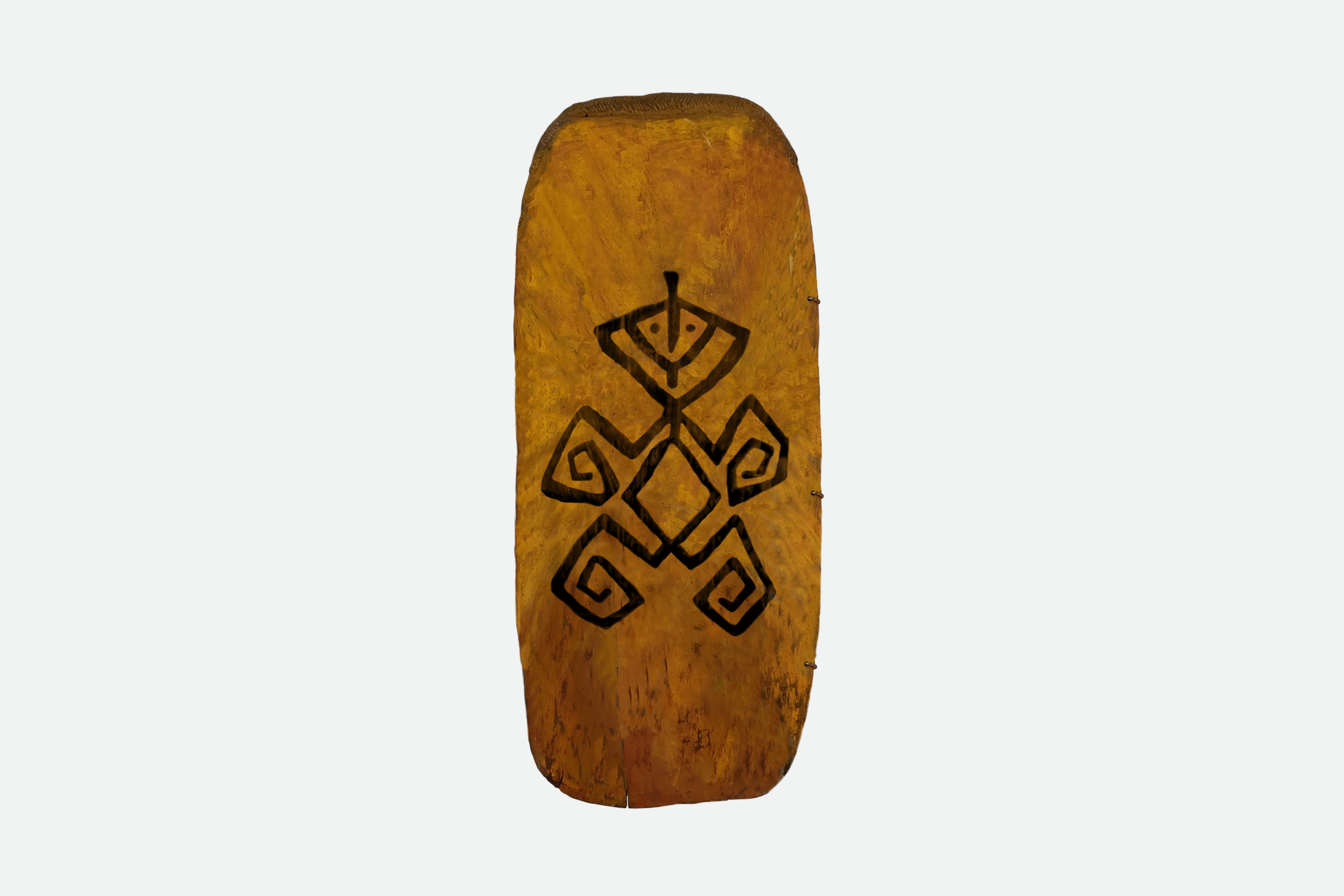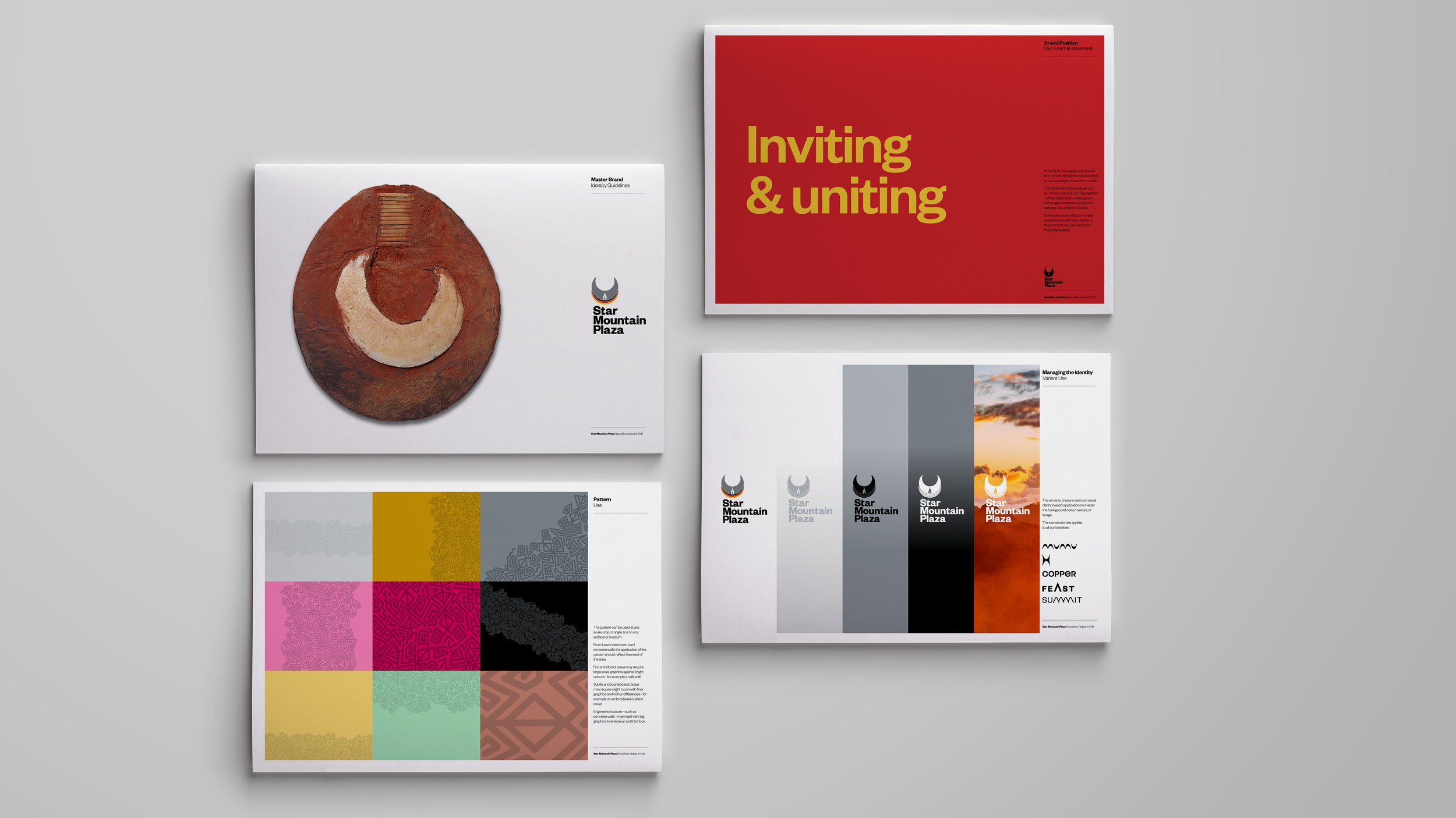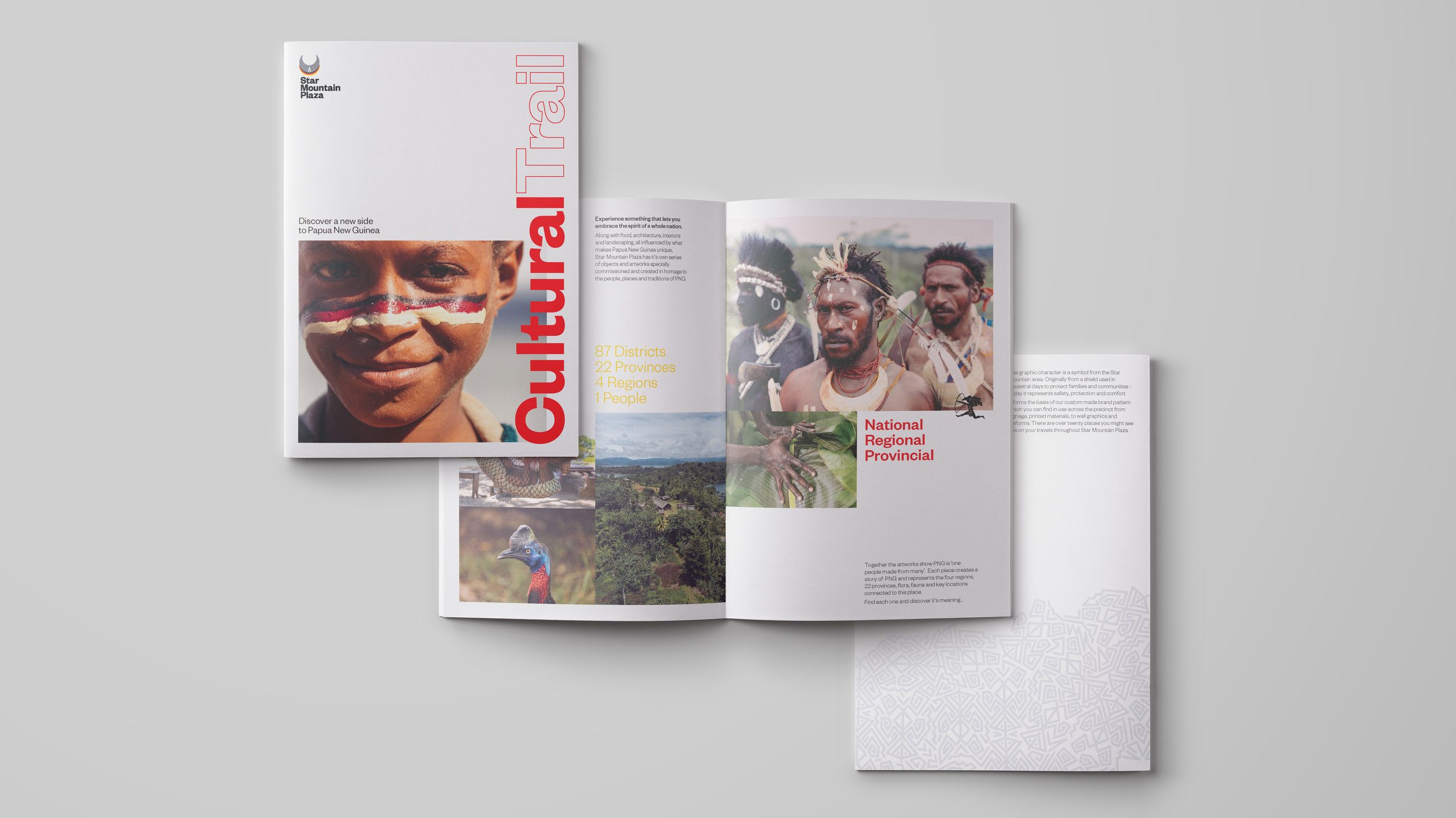 Building a destination and a legacy.
Star Mountain Plaza (SMP) is a world class multi-use precinct in Port Moresby, Papua New Guinea.
UnsworthShepherd developed the brand language and identity to reflect the SMP vision for an international destination that immersed visitors in a genuine national experience.
The brand essence 'Insightful Sophistication' ensured a consistent brand benchmark for a contemporary style true to the national identity, while the tagline 'Inviting & Uniting' encapsulated the mission of 'coming together' - where ideas and knowledge are exchanged across countries and cultures, now and in the future.
The new graphic device is based on traditional currency used for exchange and we worked with a cultural advisor to develop a custom pattern that represents safety, protection and comfort.
Client: Stratum Group
Site building photography by Adam Bruzzone