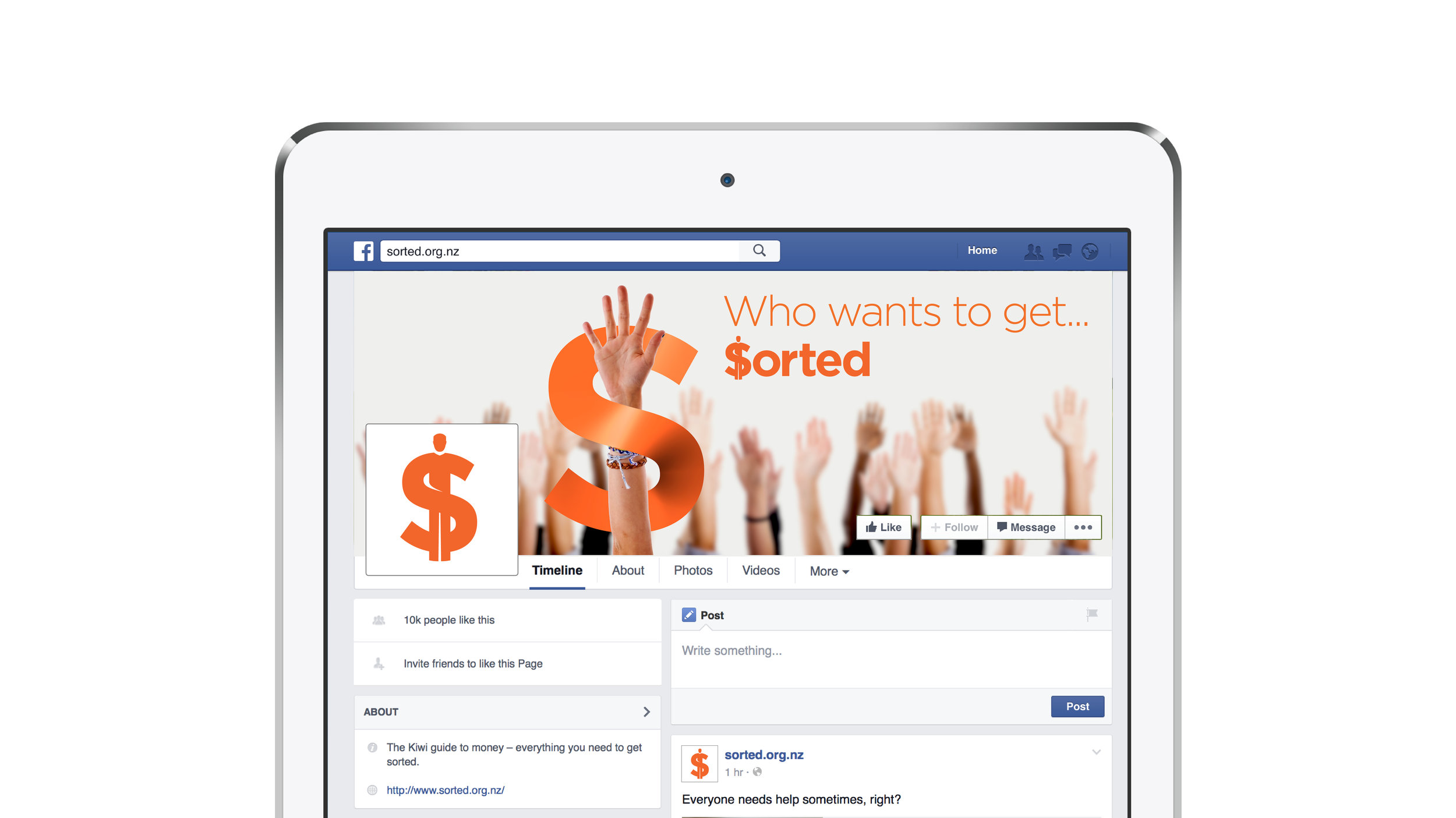 Design thinking helps put Kiwis at the centre of their finances.
Part of the Commission for Financial Capability, Sorted is the independent money guide and required a fresh identity and approach to delivering financial advice and tools.
Our solution - a brand identity designed to literally put every New Zealander at the centre of their financial life, and in a way that allowed it to be tailored, personalised and expanded upon.